Who was Sukhomlinsky?
Vasily Sukhomlinsky was one of the most influential educators of the twentieth century. His school was visited by thousands of educators from the length and breadth of the Soviet Union and beyond. His books and articles were read by millions, and have been translated into at least thirty languages. His writings are still popular in Russia, Ukraine and other countries that were under the influence of the Soviet Union, and his popularity in China has grown enormously over the past thirty years. It is hoped that this website will help to make his writings better known to educators in English speaking countries.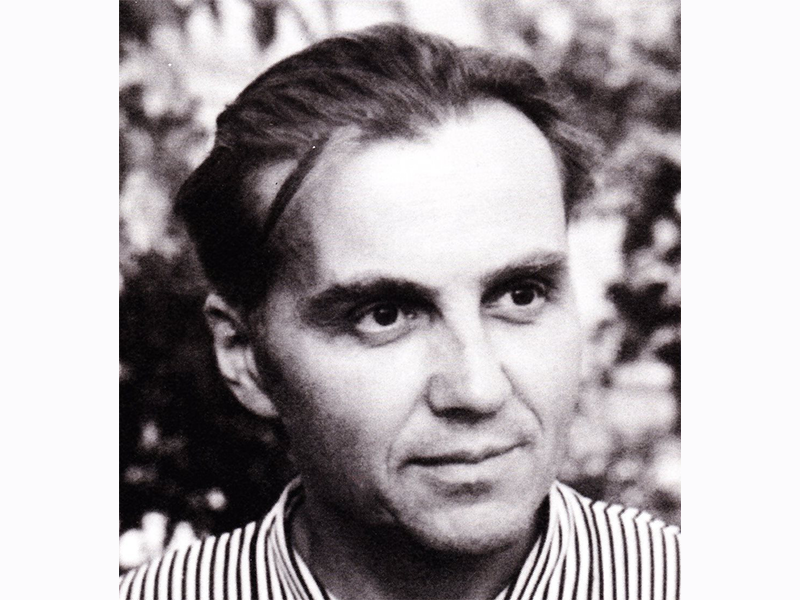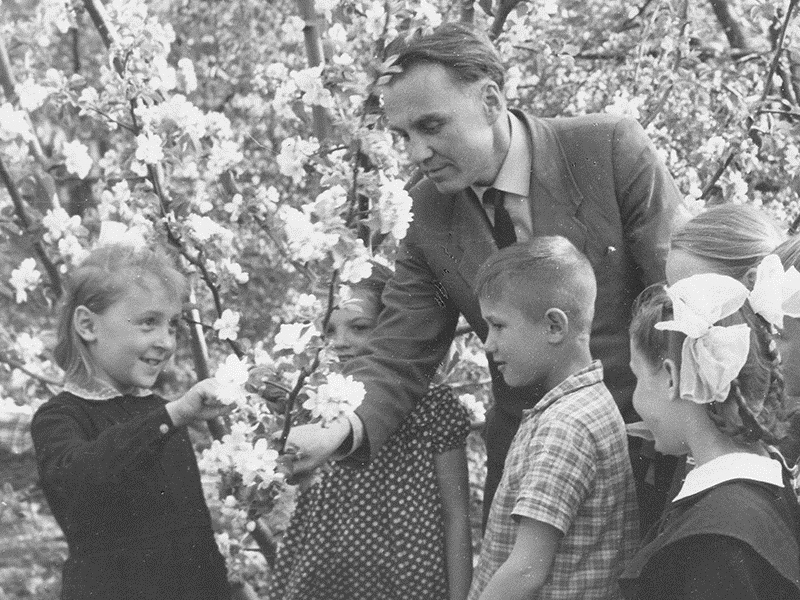 Sukhomlinsky writings are all based on his personal experience as a teacher and school principal in rural schools in central Ukraine. Of particular interest is his work at the combined primary and secondary school in the small rural settlement of Pavlysh, where he was principal from 1948 until his death in 1970. This was a laboratory where he developed a remarkably holistic system of education, that addressed students' physical, moral, intellectual, aesthetic and vocational development. It could be truly said that he educated the whole child, and that he prepared his students for global citizenship.
EJR Language Service Pty. Ltd.
This site is sponsored by EJR Language Service Pty. Ltd., a small Australian translation and publishing company run by Alan and Hiroko Cockerill. The company works with texts in English, Japanese and Russian.
More information about Sukhomlinsky can be found at the following page:
http://theholisticeducator.com/sukhomlinsky/
Contact us!
The Holistic Educator
sponsored by
EJR Language Service Pty. Ltd.
181 Oxley Road,
Graceville QLD 4075
Australia
Phone: +61 7 3278 4698
Email: info@ejr.com.au
Website: http://www.ejr.com.au/